Patient Receives A New Smile In Just One Visit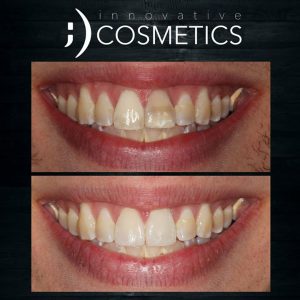 After some time of hiding his smile while talking, smiling, and laughing, this nice young man came to us during the spring break to give us the opportunity to fix his dead and dark front tooth in one visit. We used the latest technology and techniques to completely block out the darkness of his dead front tooth. This occurred while playing sports. Now he can go back to school smiling with confidence!
For more information on teeth whitening, porcelain veneers and dental implants please contact us at our office. We can answer your questions and help you schedule a free consultation.