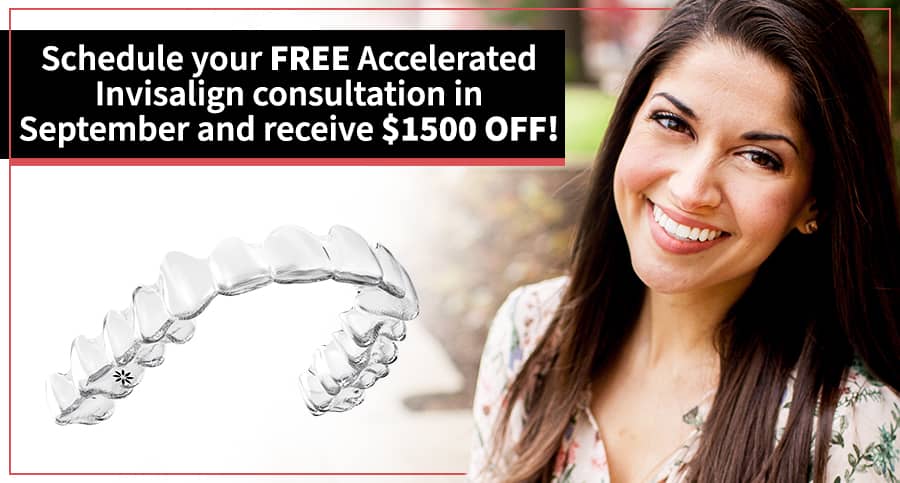 Request your free Invisalign consultation today by calling 417-889-4746 or by submitting the form below.
This form is for local Invisalign consultations only. To request a virtual consultation, please visit YourSmileDestination.com
Proper alignment can stop chipping and wearing of teeth, prevent enamel erosion and damage to the root of your tooth, enhance the health of your gums and oral hygiene, and improve confidence in your smile. Addressing the alignment of your teeth also has the benefit of creating a harmonious relationship between the teeth, jaw, and facial muscles for an overall healthier and more comfortable bite.
If you have poorly aligned teeth or certain bite issues (over-, under-, or crossbite), Invisalign from our doctors can improve your smile with minimal interruption to your daily activities—and without others even noticing you are undergoing treatment.