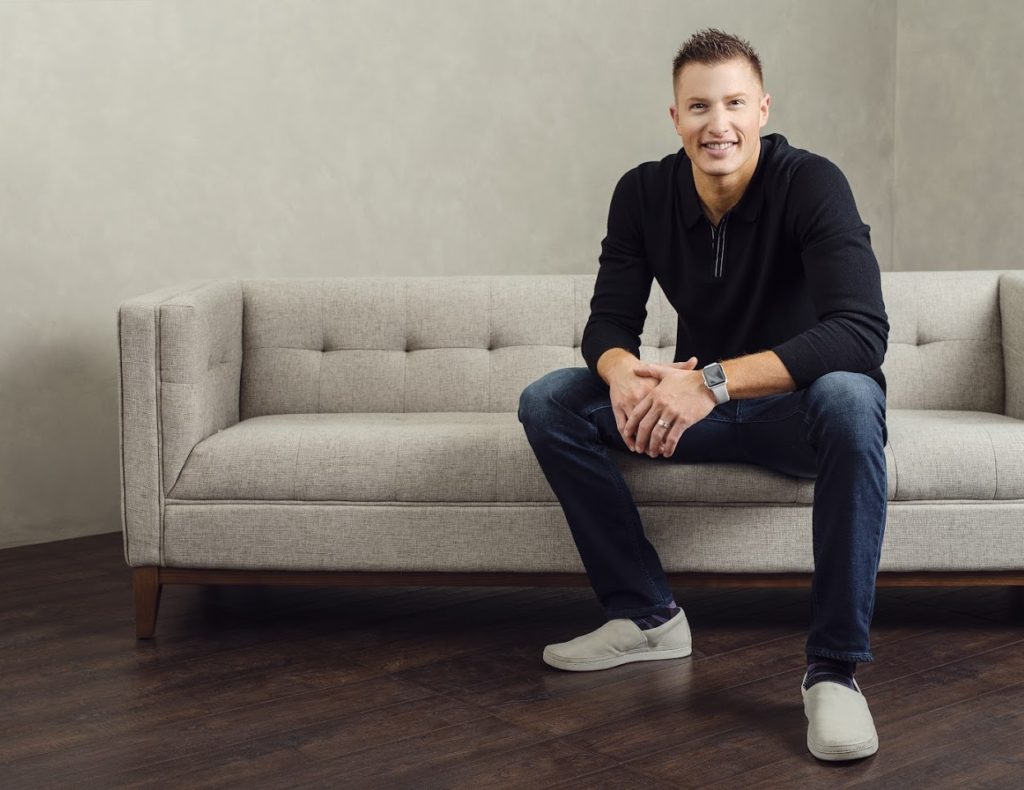 Dr. Grant Olson of Innovative Dental is passionate about giving people brighter and healthier smiles through the use of innovative techniques. By investing in the latest technology and training, Dr. Olson and his team are able to provide patients with the highest level of dental care, from preventative to cosmetic.
Advances is technology and techniques allow for specialized services including same-day cosmetics, Invisalign and guided implants. In addition, CEREC digital dentistry allows him to provide crowns, veneers and even bridges in one appointment without goopy impressions or temporaries. This innovative method of one-visit cosmetics has earned Dr. Olson recognition in publications and the title of the number-one provider of Invisalign in the Springfield area.
Along with cutting-edge dental techniques, the office's preventative measures for both children and adults ensure the continued good health of teeth and gums.
"It's astonishing how many people suffer emotionally and physically from a poor smile," Dr. Olson says. "We love seeing the impact on one's entire life after they allow us to give them something to smile about." In his free time, he enjoys spending time with his family and volunteering in the kids area at his church.
Contact Dr. Olson today, and feel confident, safe and comfortable in the quality of your dental work.