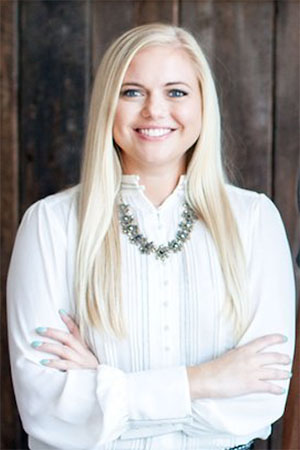 Taylor Jordan, DDS is committed to helping patients achieve excellent oral health and beautiful, long-lasting smiles.
Born and raised in nearby Ozark, MO, Dr. Jordan has always had a passion for dentistry—in fact, unlike many, she even loved visiting the dentist as a kid! As her interest in the field continued to grow with her age, she jumped at the opportunity to shadow dentists while in high school, ultimately deciding to pursue the profession as a career. 
After graduating from the University of Arkansas–Fort Smith, Dr. Jordan moved on to the University of Missouri–Kansas City School of Dentistry, where she earned her Doctor of Dental Surgery (DDS). While attending a dental event in Kansas City, she met Dr. Grant Olson, who later called her to come visit Innovative Dental. "I was blown away by how nice everyone was," she recalls. "Of course, the facility was amazing; the technology was top-op-the-line. I just felt like I would fit in really well here, and I was excited to learn from both Dr. Olson and Dr. Megan!"
At our practice, Dr. Jordan performs a wide variety of treatments and services, including family, restorative, and cosmetic dentistry. In addition to providing an exceptional degree of care, she loves getting to know her patients on a personal level by developing a relationship with each and every one. "I only had one dentist growing up, and I got to know him very well," she says. "That's something I've always wanted with my own patients—getting to know them and watching them grow as I continue to grow as a dentist."
When not at the office, Dr. Jordan loves spending time with family, hanging out with friends, and traveling. She is thrilled to be back living and working in a wonderful community so close to her hometown roots.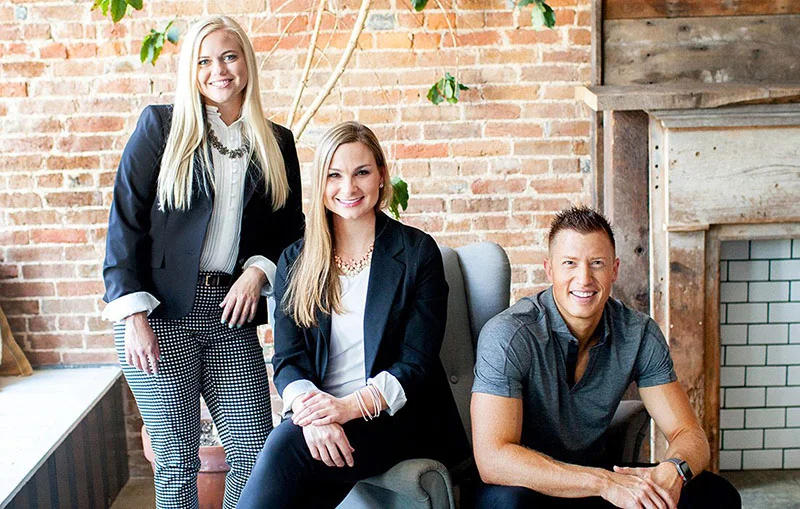 For more information about Dr. Jordan, or if you would like to schedule an appointment for yourself and/or a loved one, please feel free to contact Innovative Dental online or by phone today!