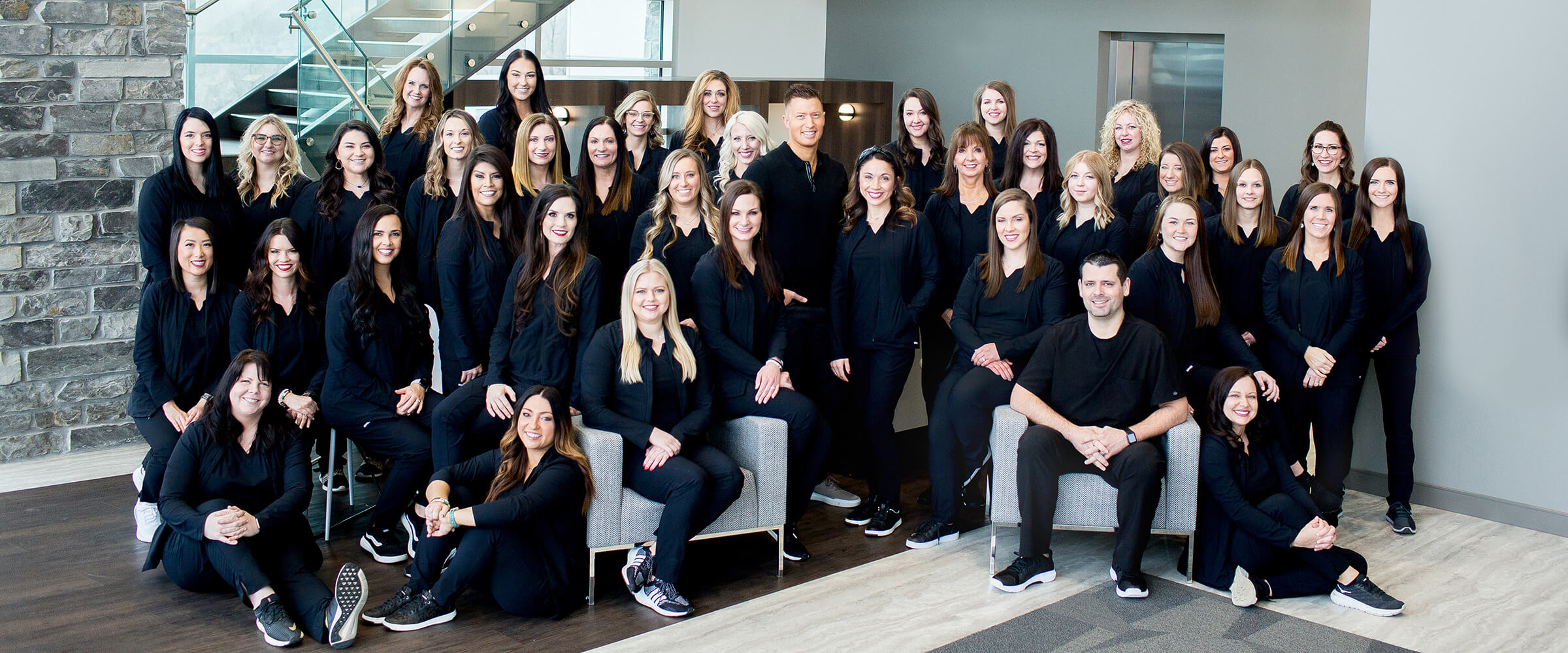 We are proud to boast that our team at Innovative Dental are some of the mostly highly licensed, certified, and trained assistants and hygienists in the dental field.
The staff at this office are some of the kindest people I have ever met. I cannot express enough the level of professional and excellent care this office provides. They make going to the dentist an enjoyable experience. I would never go anywhere else. They have done extensive work on my teeth in the last few months and I could not be more pleased. I wish I could give 10 stars!!!!

Wenonah Marlin

January 08, 2018

12345
More Reviews
Each team member is required to pursue continuing education to the highest degree of their specialty by participating in continuing education courses throughout the year to hone their skills.
Our goal is to stay current on the latest advances and trends in the field of dentistry. This means our dental assistants have the certifications and experience required to give our patients more efficient and enjoyable appointments and treatments. The expertise of our assistants allows for less wait time for our patients, and more personalized time with the doctors.
Grant Olson

Dentist

Megan Westrich

Dentist

Taylor Jordan

Dentist

Seth Gray

Dentist

Lauren Helmuth

RN-Med Spa

Shelby

Administrative Team

Abbi

Hygienist

Cindy

Treatment Coordinator

Jennifer

Administrative Team

Morgan

Dental Assistant

Allie

Hygienist

Elexa

Dental Assistant

Desarey

Dental Assistant

Sandra

Hygienist

Brittany

Administrative Team

Rachel

Dental Assistant

Jackie

Hygienist

Jessica

Insurance Coordinator

Danika

Treatment Coordinator

Kierstyn

Dental Assistant

Lauren

Administrative Team

Laura

Administrative Team

Chelsea

Hygienist