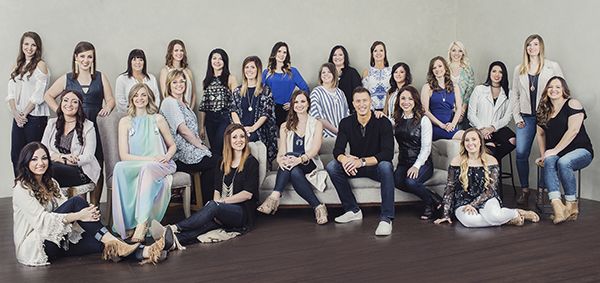 We are proud to boast that our team at Innovative Dental are some of the mostly highly licensed, certified, and trained assistants and hygienists in the dental field.
Each team member is required to pursue continuing education to the highest degree of their specialty by participating in continuing education courses throughout the year to hone their skills.
Our goal is to stay current on the latest advances and trends in the field of dentistry. This means our dental assistants have the certifications and experience required to give our patients more efficient and enjoyable appointments and treatments. The expertise of our assistants allows for less wait time for our patients, and more personalized time with the doctors.